Welcome to a new era of knowledge generation
Collaborative, high-confidence analysis - all in one place.
We're delivering results for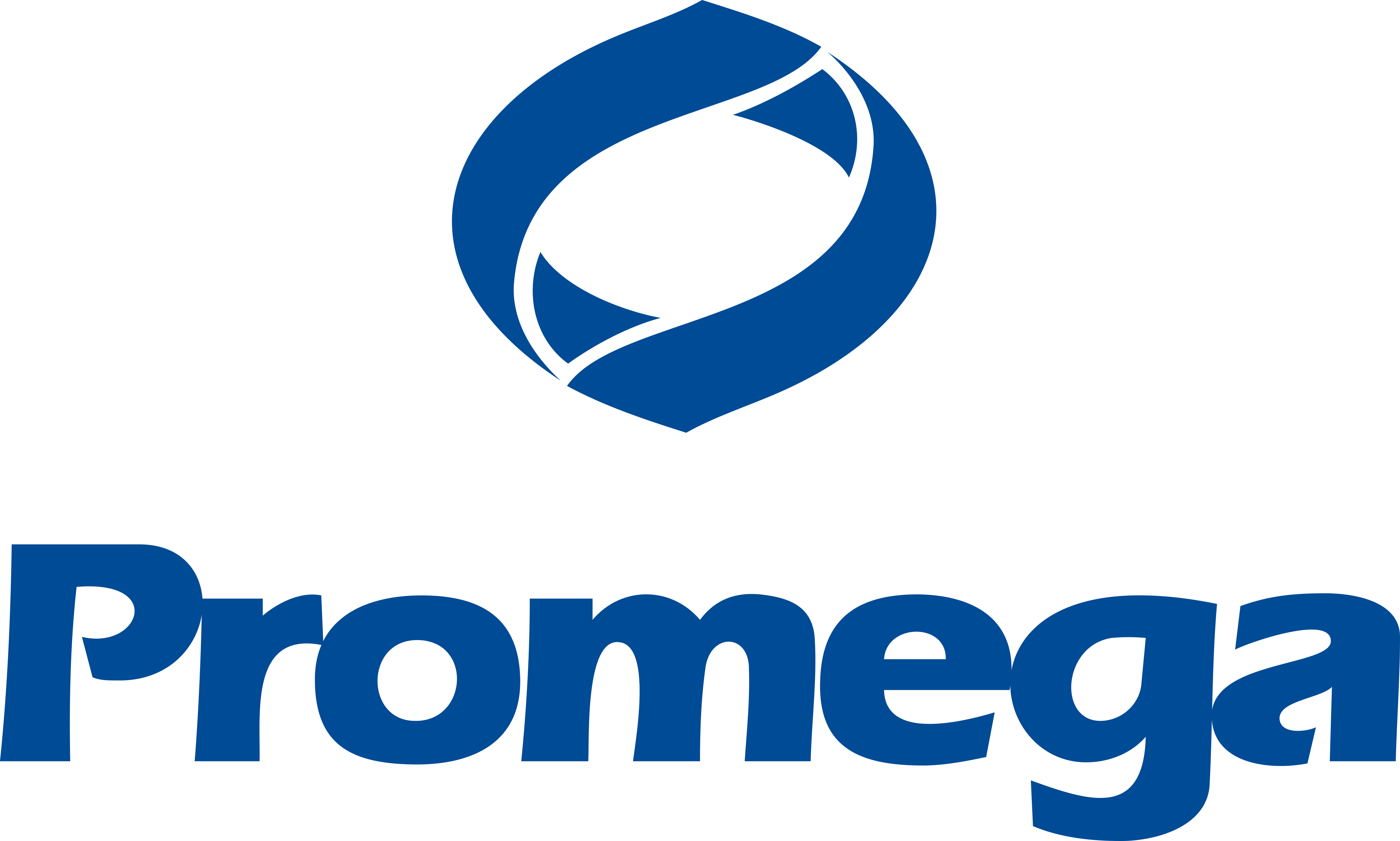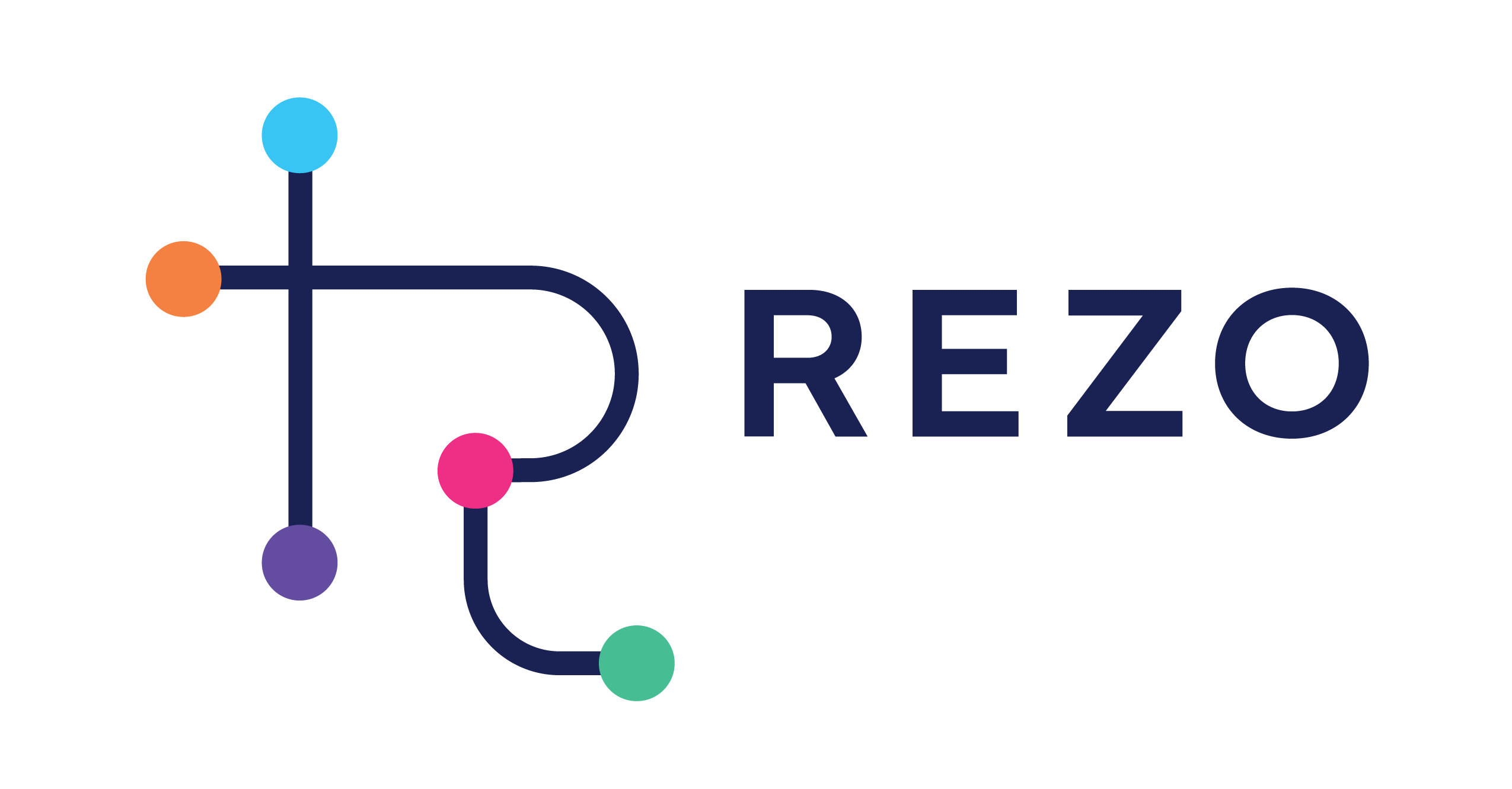 Start using Mass Dynamics
One online workspace to transform quantitative data to decisions
Wrapped up as an integrated service, labs no longer have to procure hardware, manage infrastructure, or worry about increasing cores for those big and complex experiments. Built for scale and collaboration, Mass Dynamics processes, visualizes, stores and enables making sense of massive datasets, with ease.
High confidence results with built in Quality Control
One of our most popular features, it's designed to help scientists quickly assess several aspects of experiment quality in the areas of: Experiment Health, Feature Completeness, Sample Preparation and Identifications.
Review it, and then move switfly into analyzing and making sense of your data with ease and confidence.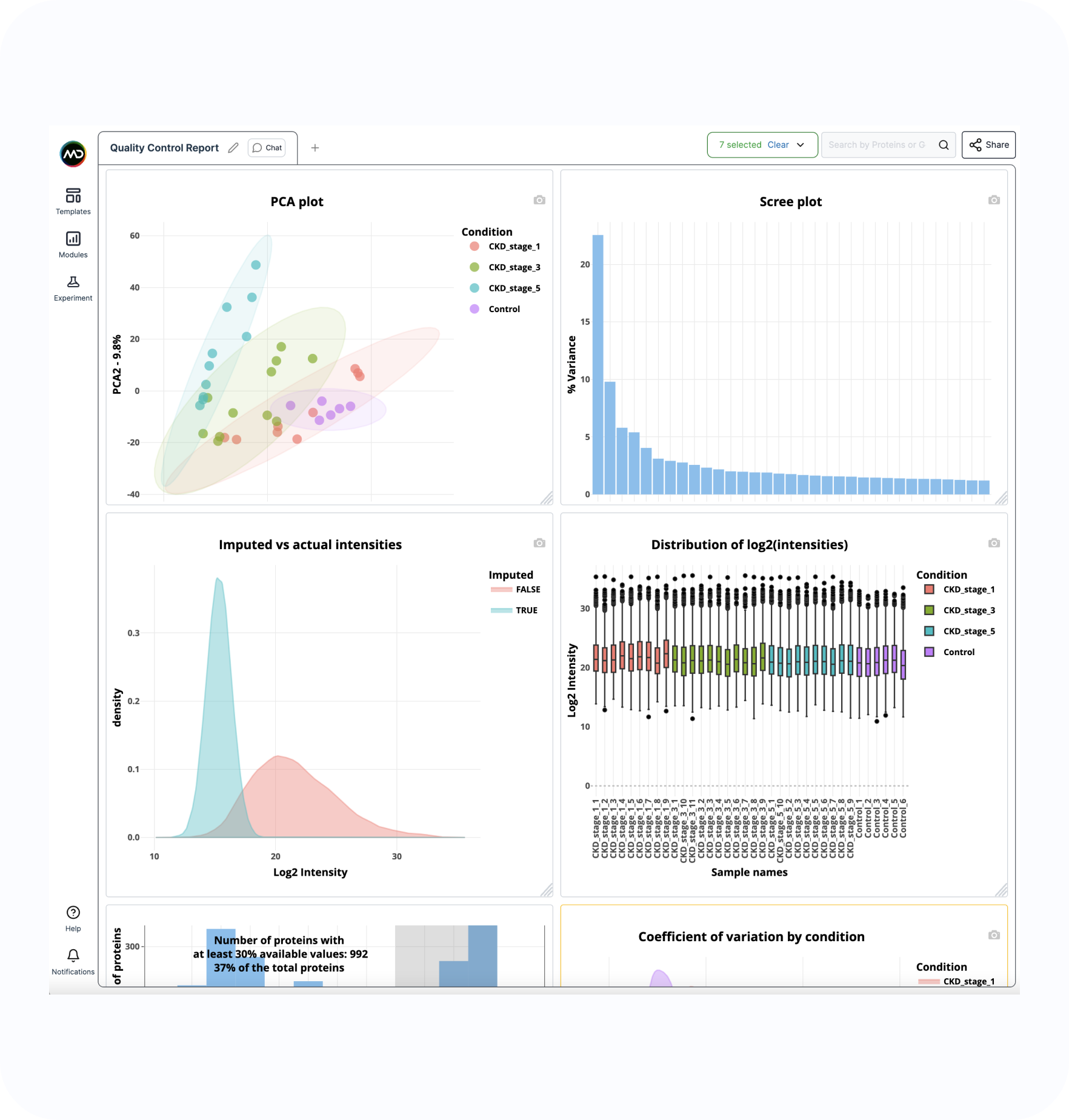 Analyse seamlessly
With built-in and flexible modules, making sense of your data is now enjoyable! Create protein lists, volcano plots, violin plots and poweful heaptmaps with ease, or dive into over-representation or enrichment analysis with just a few clicks.
Need to take a break? No problem, because all of your data and settings are auto-saved while you work.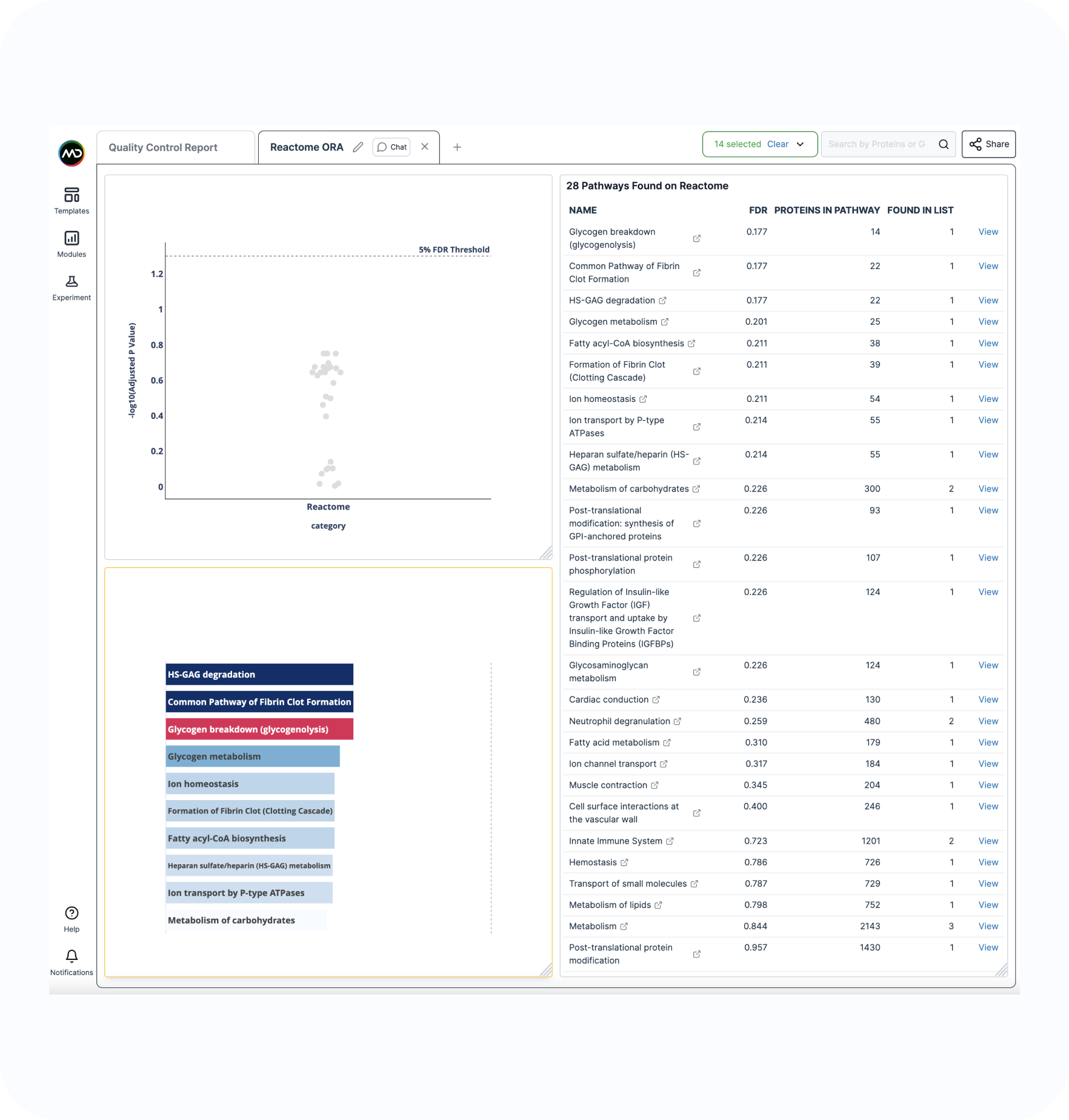 Collaborate like never before
We know the challenges that come with managing thousand-row spreadsheets and email trails.
And that's why we've built features to ensure you, your team members and collaborators can all work within the one experiment.
Go from processing and analyzing proteomics data, through to sharing and collaborating - all in one place.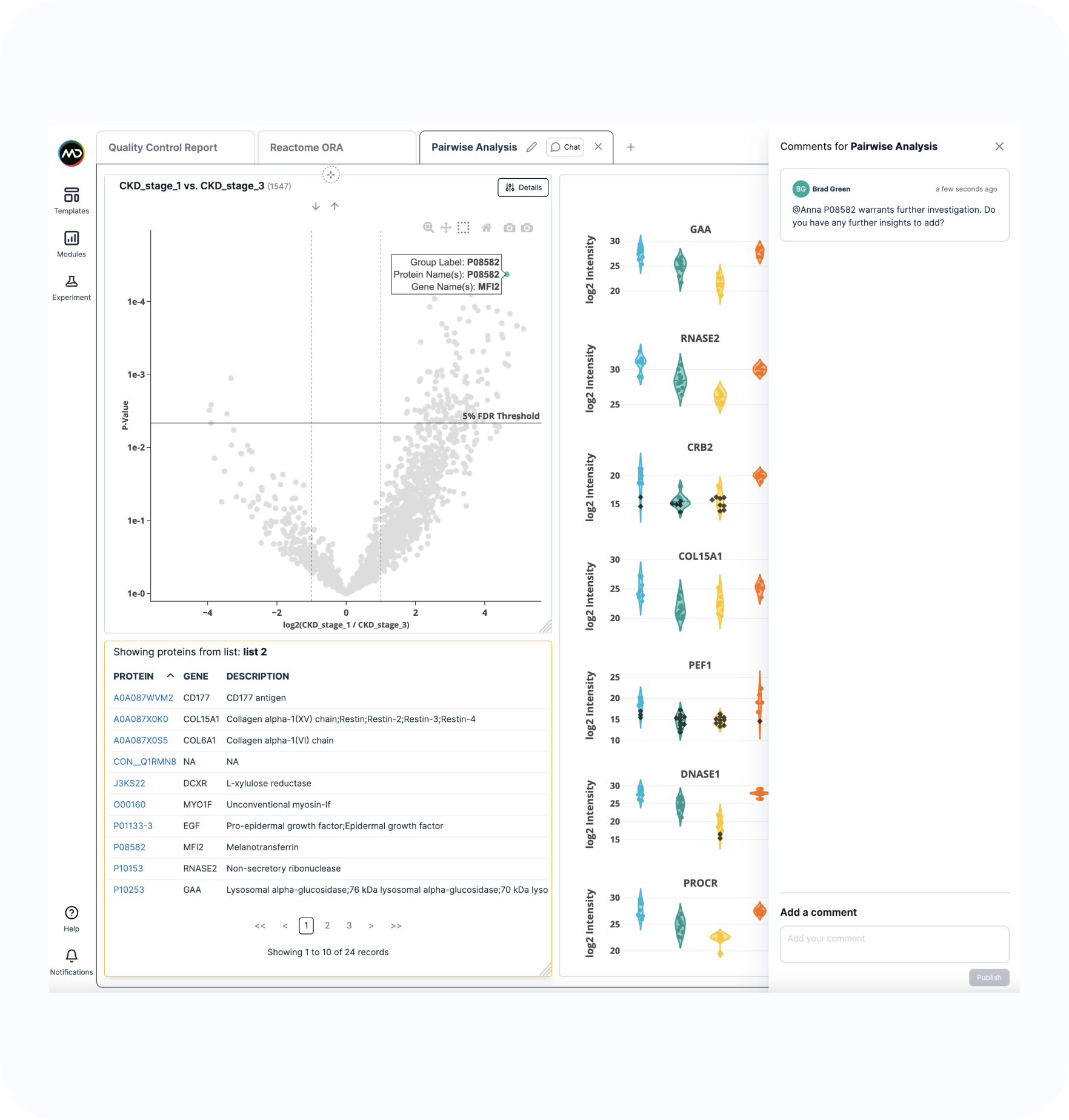 Explore more features
Discover biological biomarkers, create insights into disease mechanisms, discover new drug targets or identify changes in protein levels from a set of carefully designed experiments.
Start using Mass Dynamics
Science is complex, being a scientist doesn't have to be
Mass Dynamics accelerates the work of all kinds of Life Scientists.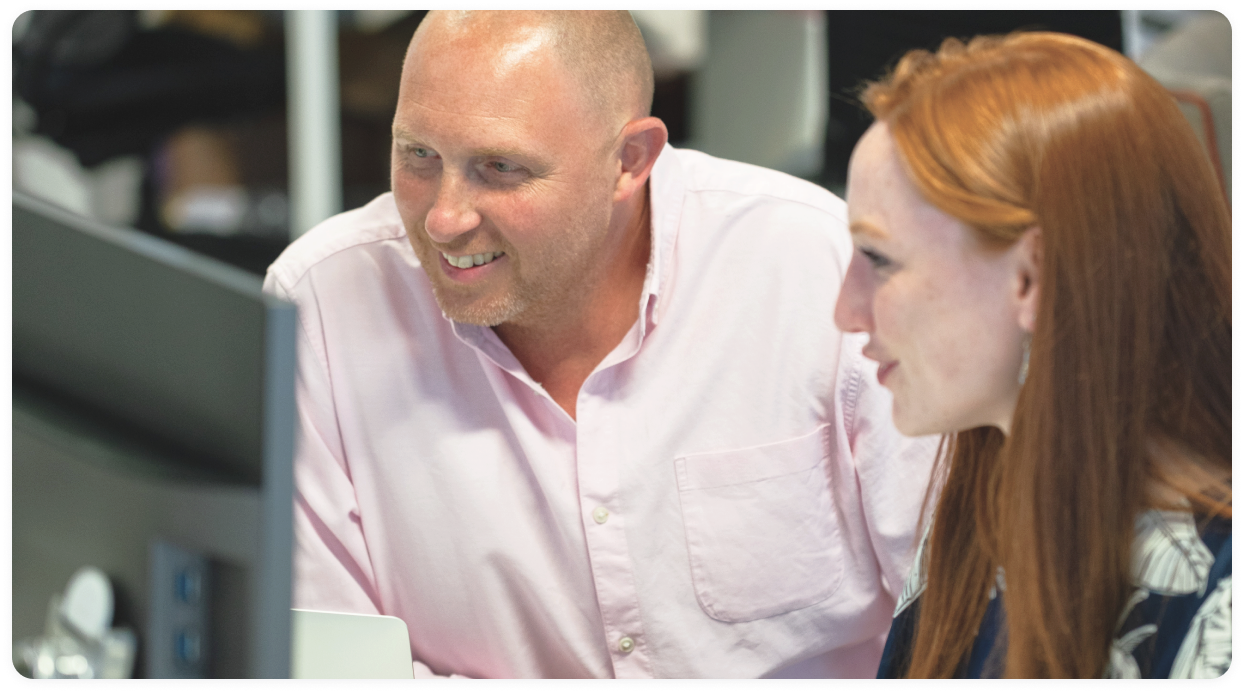 Life Scientists
Such as biologists or clinicians who focus on finding answers to critical biological questions using -omics approaches.
Omics Experts
Those who leverage analytical instrumentation to acquire data for their own or lab's research, or to progress a collaborator's work.
Biomathematicians
Those who inject a combination of computational methods and biology expertise into studies to make sense of enormous datasets.
Read what our customers and members say about us
"Mass Dynamics has enabled us to lift our innovation to the next level."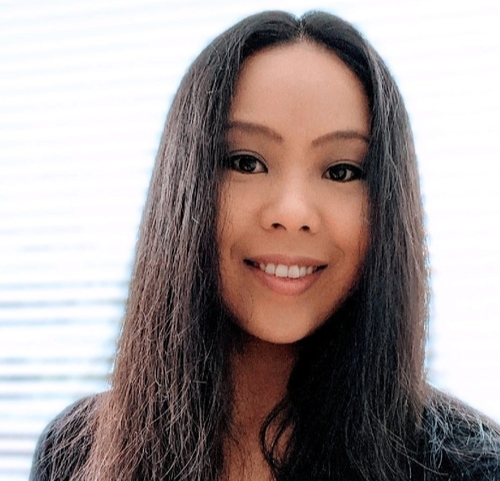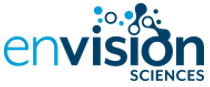 "It's clear that Mass Dynamics' first-class team has built a powerful service that has been instrumental in making sense of our mountain of complex data, and driving our commercialisation efforts."
"This is the service I have been waiting years for!"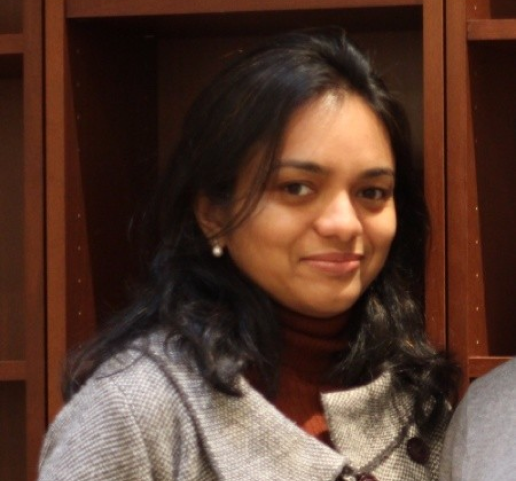 "Mass Dynamics is easy, intuitive, fast and foolproof. I made an account and within 30 minutes had all my projects uploaded and got back high-quality, easy to underestand charts and graphs!"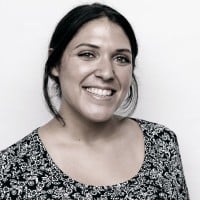 "I absolutely love the process. Especially the web-based data processing, and the ability to view the results."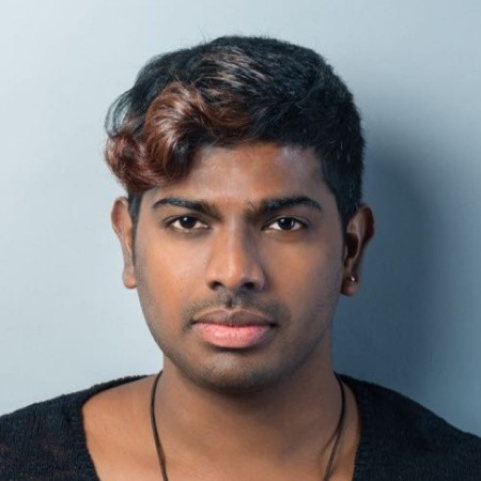 "As proteomics becomes more common to biomedicine, Mass Dynamics streamlined approach accelerates the introduction to new information. Mass Dynamics is an accessible platform, with informative consultation, and overall great service partners!"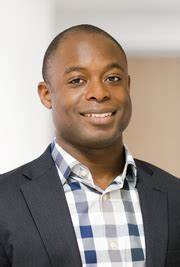 Start using Mass Dynamics
Do you still have questions?
Get in touch with us today.