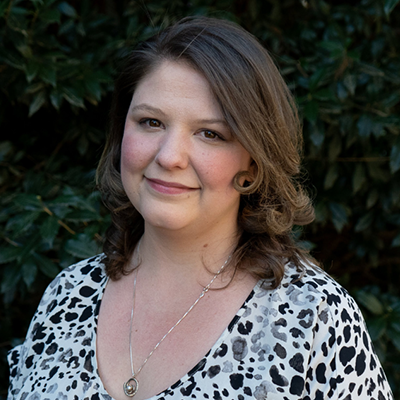 PhD Candidate | Hicks Lab, Department of Chemistry Chief of Staff | Graduate and Professional Student Government University of North Carolina at Chapel Hill
When was the moment you fell in love with Mass Spectrometry?
I took a biological mass spectrometry class during my M.S. program that highly emphasized de novo sequencing. When I started the class, peptide mass spectra looked like a jumbled mess. Once I was able to see through that "mess" and solve for peptides, it really left me awestruck. I have wanted to conduct research using protein mass spectrometry ever since.
What is the best thing that could happen to the field of Mass Spectrometry in 5 years?
In five years, I hope mass spectrometers will be more affordable. Mass spectrometry is constantly overlooked by biological researchers, in part because of how inaccessible the instruments can be due to costs. Additionally, if we truly wish to make science more accessible across the world, it is essential that we ensure affordability. I can't imagine how many innovators we are excluding who can't foot a $200,000+ bill.
What has been the proudest moment in your life science career?
I mentored an undergraduate student who was so shy when she started that she would barely speak. Over three years, I was able to watch her gain confidence in her abilities and become the most dedicated and ambitious researcher I've had the pleasure of working with. Watching her triumph when delivering her honors thesis seminar was by far the proudest moment of my career to date.
We're delivering results for







Start using Mass Dynamics
Do you still have questions?
Get in touch with us today.