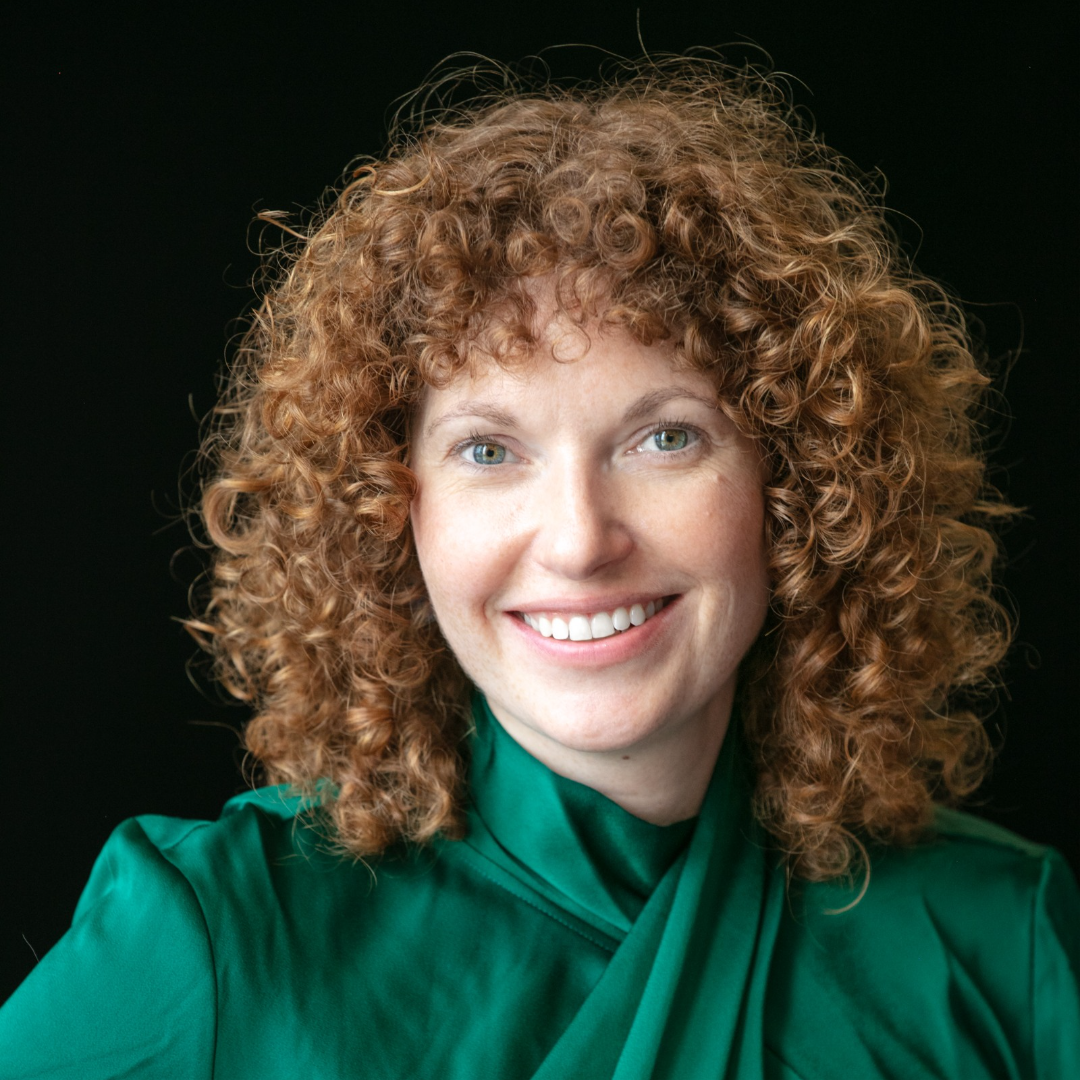 Assist. Prof. Jennifer Geddes-McAlister
Assistant Professor at the University of Guelph
When was the moment you fell in love with Mass Spectrometry?
During my Masters, I studied Fusarium head blight in barley using 2D-SDS-PAGE. I would stare at gel images on the screen for hours to see proteins that appear/disappear or change in abundance and then send the spots for mass spec. It was technically challenging (I'll never forget the pain of dropping an IEF strip) and at the time, a cutting-edge approach to delve into fungal disease impacts in agriculture. I was hooked!
What is the best thing that could happen to the field of Mass Spectrometry in 5 years?
The mass spectrometry community is international, dynamic, and supportive. The best conferences I attend each year are mass spec focused and really bring great energy! In five years, continual growth of our international community through cooperation across societies, technology internships, lab exchanges, and increased diversity in the discipline would be truly rewarding.
What has been the proudest moment in your life science career?
In 2021, I founded 'Moms in Proteomics', an international initiative dedicated to recognizing and supporting mothers and women in STEM. I am very proud of this initiative! In less than two years, we have grown to over 150 members representing 20 countries from around the world and partnered with Bruker as an industry sponsor. MiP organizes networking and social events, strategizes opportunities to invoke positive growth, and brings together an amazing community of mothers and their supporters to foster discussions and facilitate change.
We're delivering results for







Start using Mass Dynamics
Do you still have questions?
Get in touch with us today.