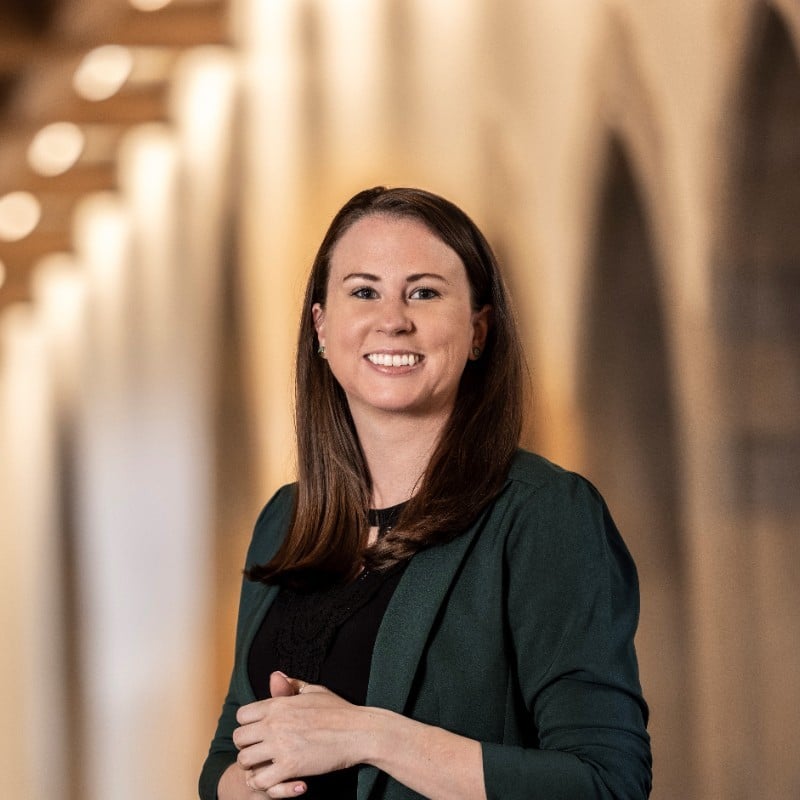 Assist. Prof. Stacy Malaker
Assistant Professor Department of Chemistry
Yale University
When was the moment you fell in love with Mass Spectrometry?
I have been doing mass spec for over 15 years, but I think the moment that I really fell in love with MS was in 2012. My PhD advisor, Don Hunt, presented me with the task of reanalyzing old data to see if we had overlooked any glycopeptides. So I poured over data for weeks, hunting for the signature ions that would tell me that there were glycopeptides present. The moment when I finally found evidence for a glycopeptide, sequenced it, and marched into his office with the spectrum... It is a moment I'll never forget. He stood up and gave me a high five, which is a rare and special occurrence in Don's lab. (For British Bake Off fans, it's the equivalent of Paul's handshake!)
What is the best thing that could happen to the field of Mass Spectrometry in 5 years?
More inclusion. In my eyes, mass spec is still a "boy's club" -- just looking at the non-postdoc ASMS awards this year, I believe it was all men and one woman. Given that the best and most creative science originates from the most diverse set of people, mass spec will inevitably benefit from representation of more diverse groups and individuals. I am very grateful for Females in Mass Spectrometry (FeMS), as it's given women in the field a chance to come together and celebrate, educate, and mobilize each other. Hopefully this group is the first of many of its kind.
What has been the proudest moment in your life science career?
It would have to be when I signed my offer at Yale. I never thought I would be heading to an Ivy League school, let alone landing a professor position in the first place! I was on the phone with my parents when I hit send on the email, and everyone was crying. It was a great feeling, and a huge relief!
We're delivering results for







Start using Mass Dynamics
Do you still have questions?
Get in touch with us today.