Our story and mission
The who, why, what and how of Mass Dynamics.
Born from the frustrations and challenges faced by life scientists, Mass Dynamics is on a mission to empower millions of other life scientists in transforming proteomics data into knowledge.
Our vision is to create a world where life scientists can be more focused on enriching lives and freeing humanity and society from the burden of disease.
We achieve this by integrating modern practices in business, software engineering, computational biology, machine intelligence, biostatistics, product design, and analytical chemistry.
Our co-founders, Andrew and Giuseppe, have spent their careers in global and leading labs delivering large-scale and collaborative proteomics-based studies while also experiencing the challenges that Mass Dynamics now exists to solve. At the same time, our other co-founders, Paula and Aaron, have been building products and multidisciplinary software teams within the enterprise, startup, and government sectors. Every day, they fold this rich experience into the world of science.
Our purpose is to solve the challenges in the final frontier of medical research - proteomics - which plays a critical role in helping humans discover and develop life-saving preventions, treatments, and diagnoses.
By collaborating with life scientists, we can accelerate this work. Our goal is to help life scientists focus on asking questions of nature and producing data, while we transform it into answers and knowledge, better, faster, and easier, without compromise.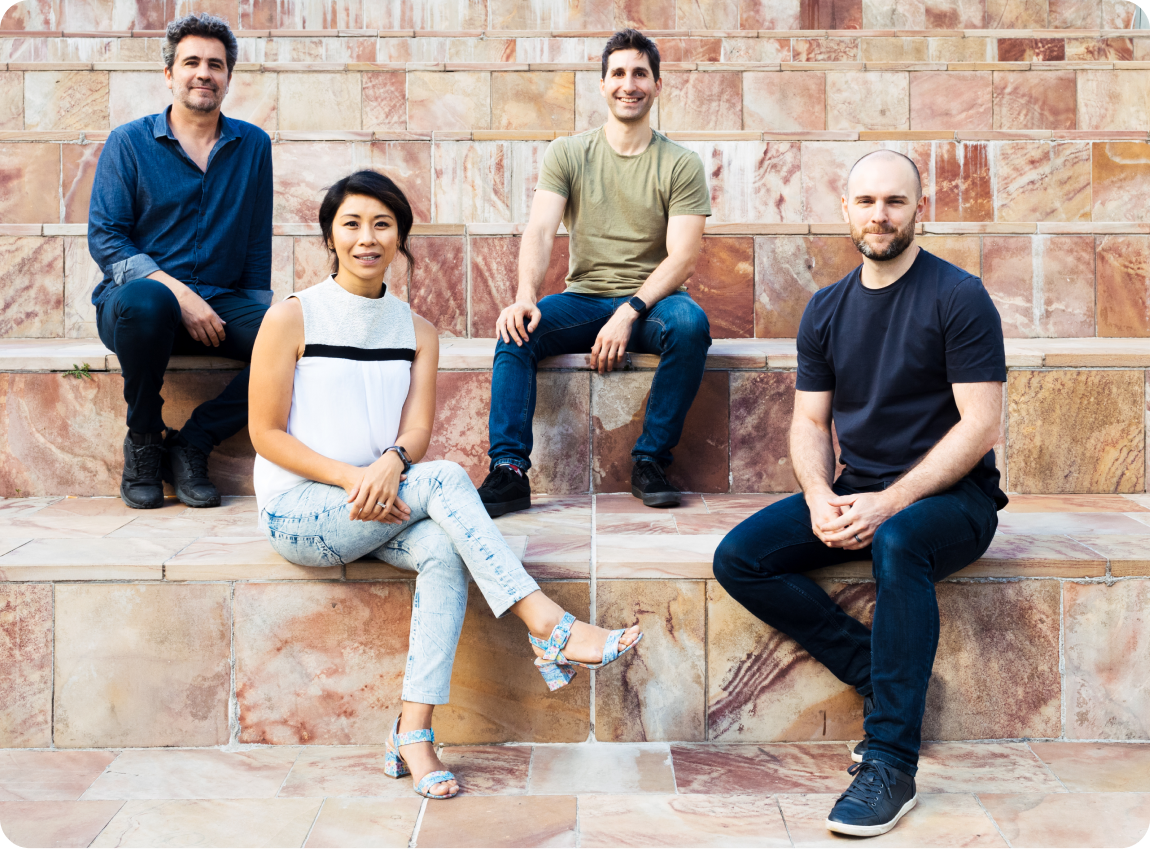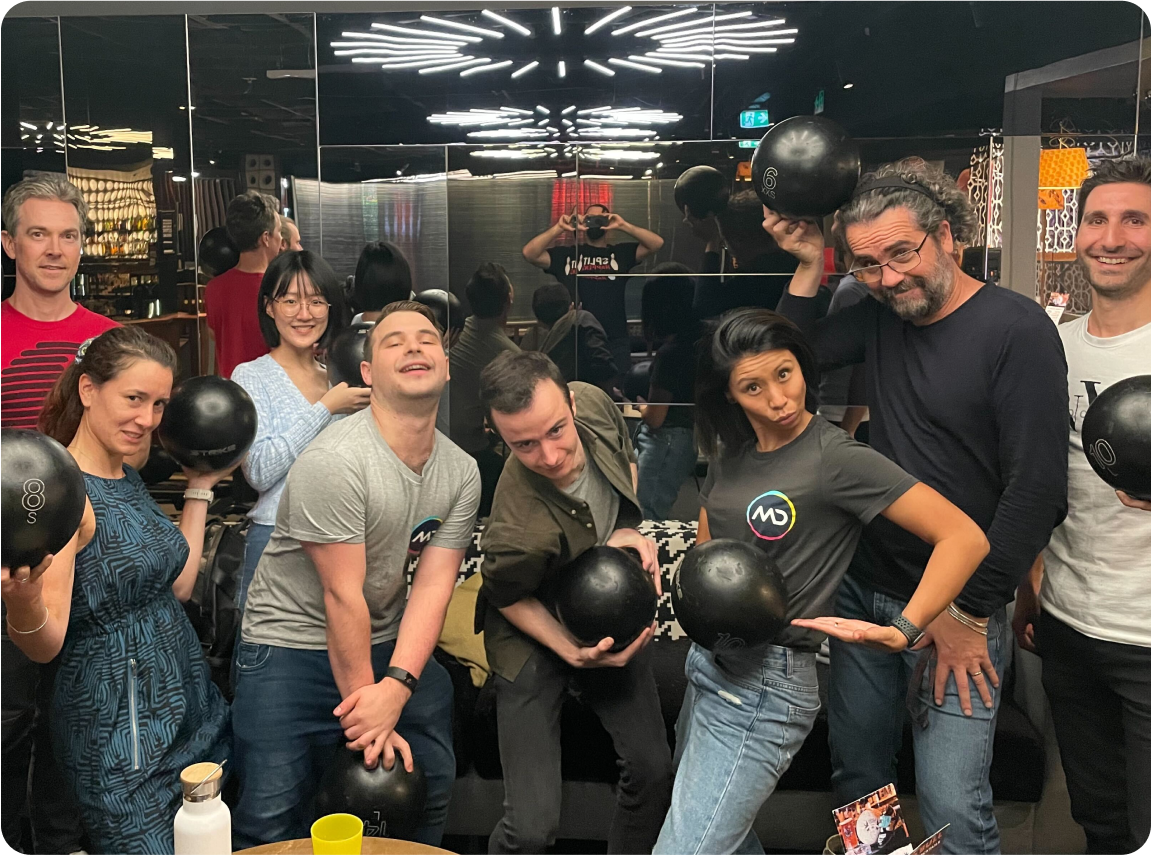 We're delivering results for







Join Team MD
Looking for your next adventure?
Check out the latest opportunites.