Our values
Mass Dynamics believes a lean team with a big vision can change the world.
Together, we curated core values that we live by and breathe, on a daily basis.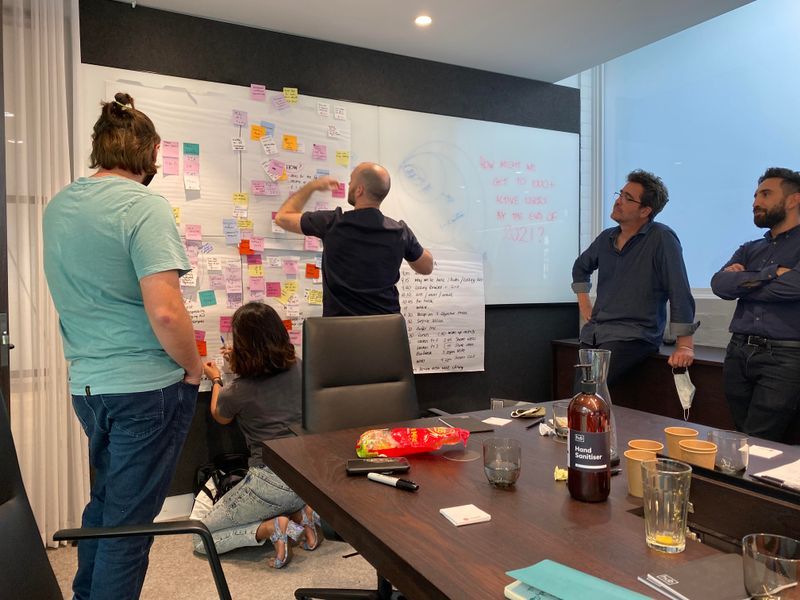 Find simplicity in complexity
It's easy to feel overwhelmed in this sometimes complexed world so if we come across a particularly challenging problem, the first question we always ask ourselves is "what is in our control to do something about it" , "what matters most" and "what is most aligned to our values". It's amazing how quickly the solutions appear when we refocus on these questions.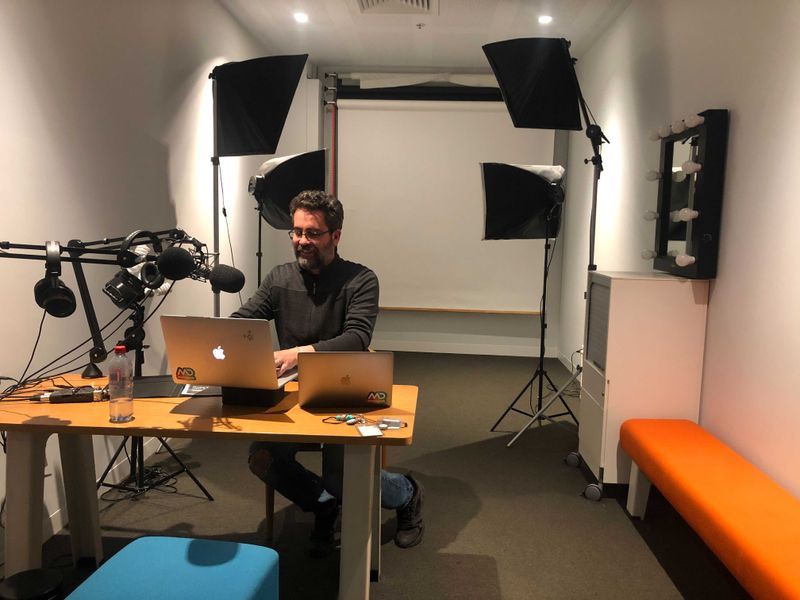 Strengthen and empower communities
We are so fortunate to be part of a big and supportive life science community and want to constantly ensure we are doing our part to helping, elevating and adding value to their everyday lives. MD coined the term #massgeek to encourage our mass spectrometry community to lean into their contribution to science and religiously every month, showcase a #massgeek scientist from some of the best institutions around the world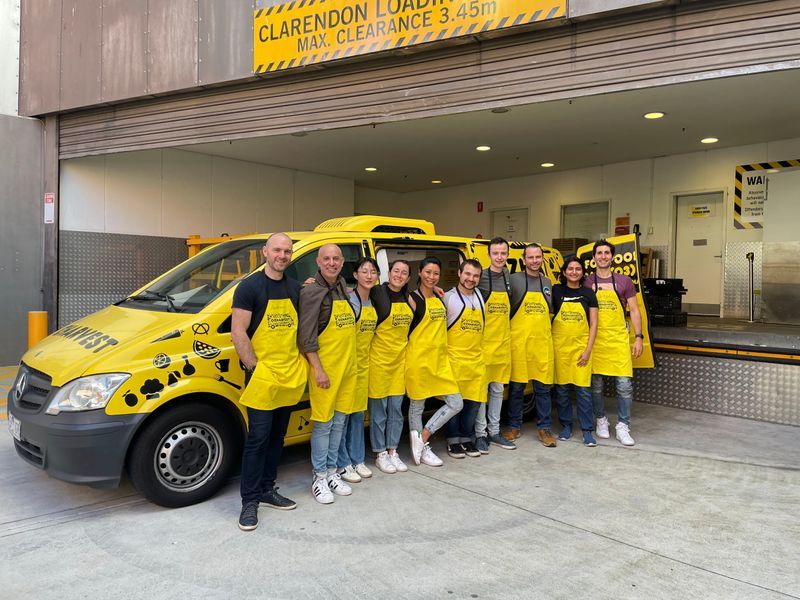 Be a force for good
Not only do we aim to raise and support our immediate community, but also the greater world around us. You'll find most of our Awards and Prizes are somehow linked to donations to a charity or an act of giving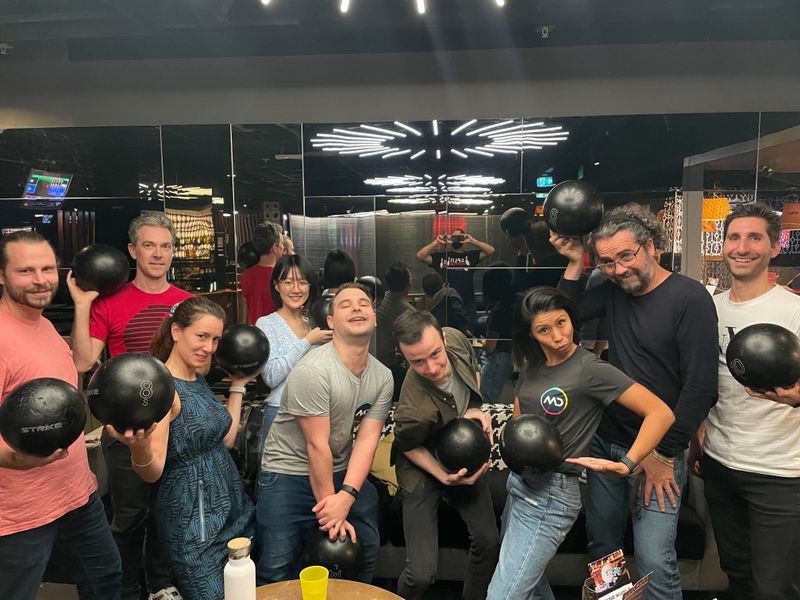 Laugh hard, Work hard
Team MD is a small close knit team who enjoy having a good laugh while we work hard. You'll regularly see us celebrating the small occasions as well as the big! One of our favourite (and most read) Slack Channels is the #Random channel that is a constant source of light-hearted often hilarious things we each stumble upon during the course of our normal everyday.
We're delivering results for







Join Team MD
Looking for your next adventure?
Check out the latest opportunites.